Making Biodiesel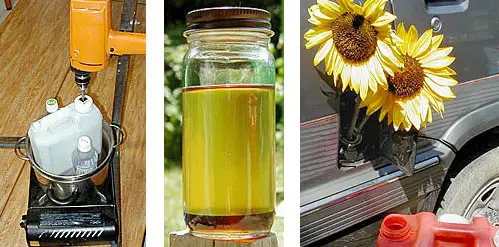 We have been living off renewable energy for 15 years! The Answer to our family's search for an alternative fuel to run our home and our truck happened quite by accident. Here is the story of how we found bio diesel: You see we ran a summer French fry stand in a popular vacation destination for over a year and every time that the fryer oil had to be changed we stored the old vegetable oil in the 5 gallon pails that the new oil came in. When I searched around I discovered that we could convert the old vegetable oil into bio diesel and use it for home heating oil and to run our diesel truck. We were excited because then we could use this waste product for the benefit of our family.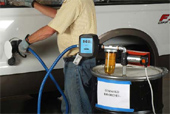 Our first attempt at making bio diesel did not turn out very well. We bought a bio diesel plant that came with some rather simple instructions on how to make bio diesel at home and set to work making bio diesel. I say it didn't turn out very well because the plant we bought was expensive and didn't work very well. We decided to learn how to make our own bio diesel at home and build our own bio diesel plant to solve the problem. We wanted a system that was inexpensive and worked every time! And we found it! That worked much better as we were able to make biodiesel much cheaper and much better that way. We have always felt that a bit of knowledge saves a lot more than the cost of obtaining it. Finally we had solved our problem of what to do with the waste oil, how to heat our home cheaper and run our vehicle on bio diesel. We had actually solved 3 problems in one. And don't be discouraged if you don't happen to own a French fry stand either. There are lots of restaurants and small shops that would just love to give away all the free old fryer oil you can take away, just for the asking. The guide book shows you a better way to build a bio diesel processor plant and step by step illustrated guide to making bio diesel too. That is everything you will need to get started yourself.

Making BioDiesel
Easy step by step plans
Build your own bio diesel plant at home
Run your vehicles cheaper and cleaner
Heat your home
Fully illustrated
Fully guaranteed
If you would like to find plans to build your own waste oil heater we also show you where to go and find this information for free.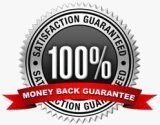 We offer a 100% 8 week no questions asked money back guarantee.If you don't like the product simply return it for a full refund.

Only$19.97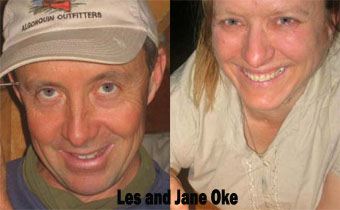 The Road to A Better Life starts with just one decision- the decision to do it.